Parish was created by the founders of ENYCE and Mecca. The line revolves around hip hop, community, and everything in between

Muddy Queen

Muddy Queen is a sternwheel blues cruise along the Mississippi River.
The cruise targets couples in their 30's looking for an alternative, inexpensive vacation.
The trip offers live music, gambling, and a look into the roots of historic music cities.





All My Memories Gather Round Her. Essential vibes - "Almost Heaven" tee.
Pigment dyed garment with puff and oversized print.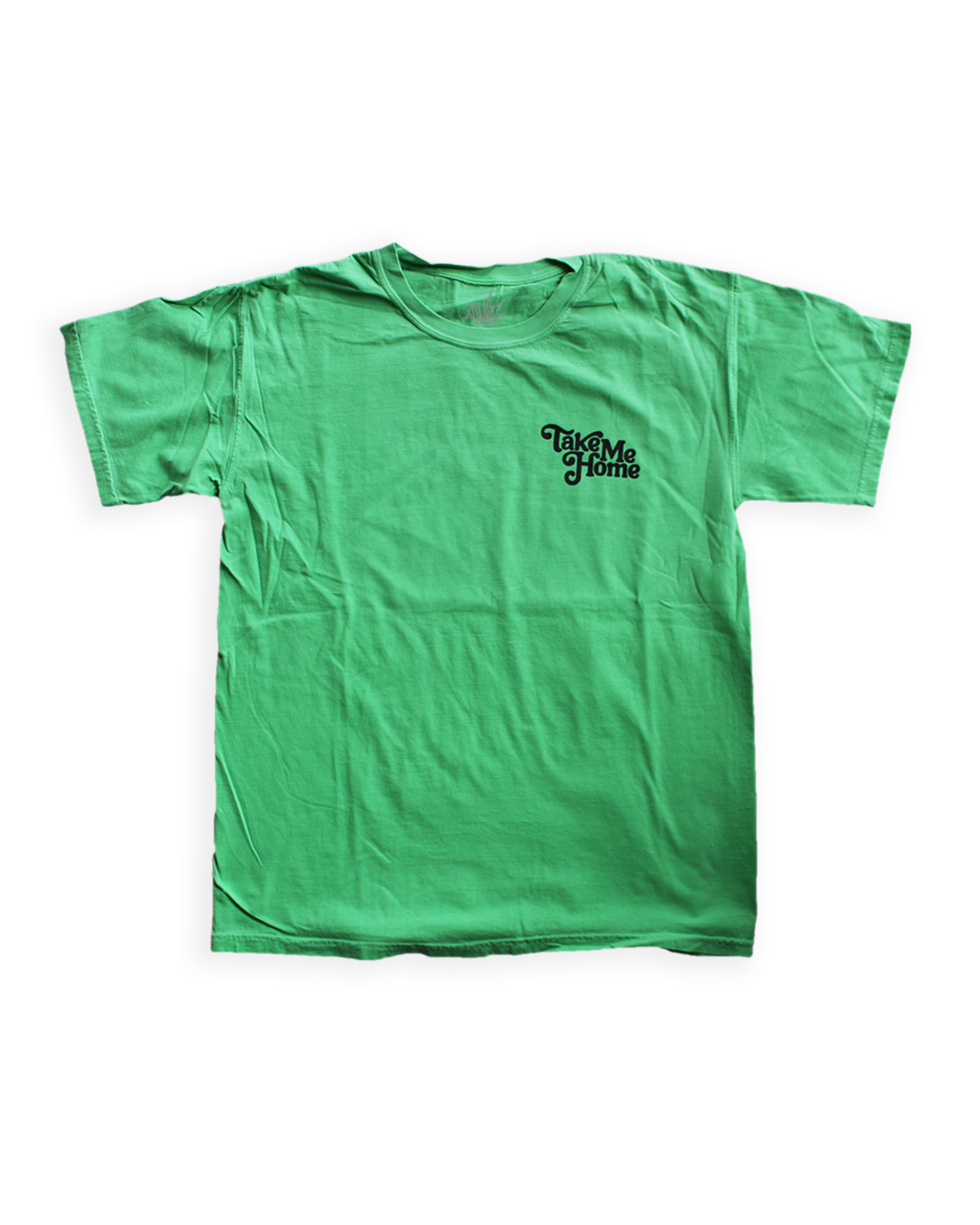 Tortilleria Mi Niña® is the first authentic tortilla bakery in New England that creates tortilla chips from
100% US NON-GMO white corn, lime, and water.
DAPS is a street culture magazine about fashion, music, and other topics related to the street scene. It pays homage to past influencers and recognizes those shaping the culture's future

Note: Student project not for commercial use